Guardian Program Details
Our Guardian Program is designed with the dogs best interest at heart. We don't believe in our dogs and puppies being kenneled. Dogs thrive being in a family setting and that is our ultimate goal as well–giving our dogs a forever home from puppyhood and throughout their life.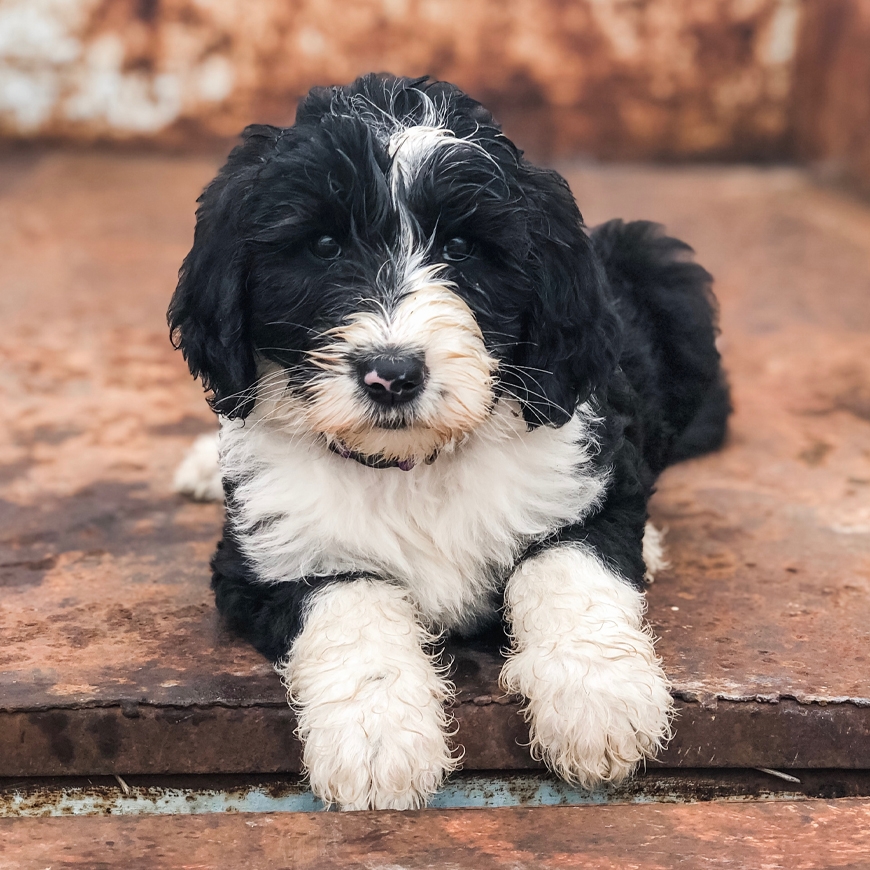 Benefits of Being A Guardian
As a guardian you will only pay for normal vet care when you are placed with a dog. You will receive a superior quality Labradoodle/Sheepadoodle/DoubleDoodle for free in exchange for your investment in their care, safety, and happiness. We benefit because we know our dogs are loved and well cared for without the need or use of kennels. We also do not have to care for more dogs than we are comfortable within our own home. We maintain full breeding rights of the dog for a determined period of time while the dog or puppy lives permanently with the guardian family as their loving companion. Guardianship benefits all involved, and provides the best long term results for the dogs… being a cherished member or a loving family and forever home.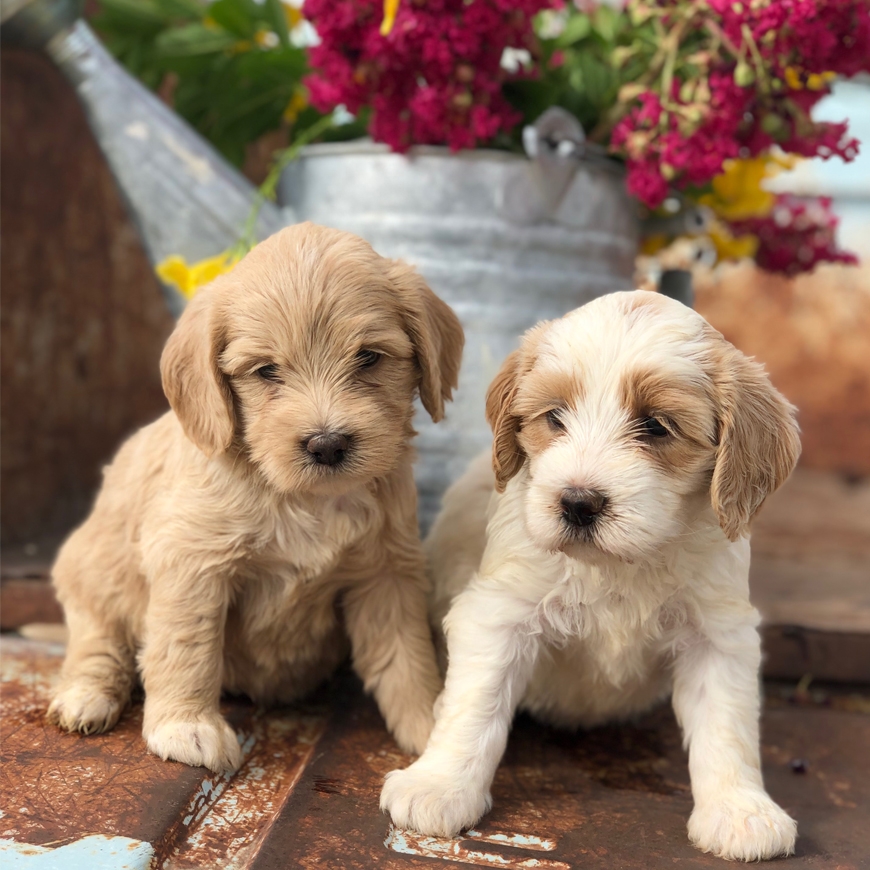 There is a list of requirements necessary to join our guardian program:
You will need to feed your dog a premium food, that the breeder recommends.
You will need to have a secure fenced yard and own your own home.
You will need to communicate with the breeder in a timely manner and send updates.
You will need to live with in 90 miles of San Antonio and do not intend to move for 4 years.
You will need to bring the dog to us for testing, breeding and whelping of puppies. Also, of course, picking them up when they are ready to go back home to you.
You will need to keep the dog groomed properly, 4 times a year, and check with us if any major changes need to be made (this means outside of a normal doodle coat, i.e. shaving, etc).
You will need to basic train your puppy, and complete online puppy training school from Baxter & Bella.
You will apply and pay for monthly heartworm (Heartgard brand), and flea, and tick medication (Frontline brand) as directed by Breeder.
You can not own any intact dogs so there are no mistakes.
You will maintain pet insurance from Trupanion while dog is in Texan Doodles breeding program.
You will keep breeding dog on Nuvet Plus canine multivitamin.
Plus the other requirements as listed in the Guardian Contract below.