Texan Doodles - The Top Doodle Breeder in the San Antonio, Texas Area
Welcome to Texan Doodles, the top Doodle Breeder serving the San Antonio Texas community. Located in Lacoste Texas, our doodles have plenty of open spaces to run, play and become socialized. We specialize in adorable Double Doodles, Australian Labradoodles & Sheepadoodles. We strive to be the best doodle breeder with the happiest dogs in Texas!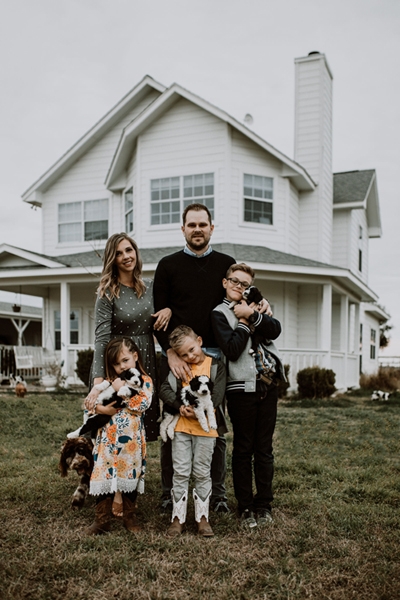 Our Story
My best childhood memories were adventures with my dog out on my family farm. Shortly after having my own child, I knew he needed room to explore with his dog. That lead us to Triple Y Farms, which in turn became Texan Doodles, the place to live our dream. Our dream includes open spaces for our kids and our dogs.
What Makes Us the Top Labradoodle and Sheepadoodle Breeder in Texas?
It starts with our kids working, playing and socializing with the puppies. It revolves around breeding the best dogs to be a part of your family. Great care is taken to assure that our doodles make the best pets possible. We have a 3 year health guarantee, all labradoodles, sheepadoodles and double doodles are health tested and we go to great lengths socializing and preparing our pups for their best life. Our doodle puppies come home to you well versed in family life, already exposed to household noises rules, children, cats, dogs, toys, training, and much more. We take pride in giving these furry family members the best start in life and finding them forever homes.
Doodle Breeder Location in Texas
Texan Doodles is located in beautiful Lacoste Texas. This area is remote enough for our doodles to have plenty of room to run but just outside of the San Antonio Metro area. We serve the communities of Uvalde, Bandera, Pleasanton, Somerset and many other local cities. We also serve Texas statewide and will work with you to set up a time to meet.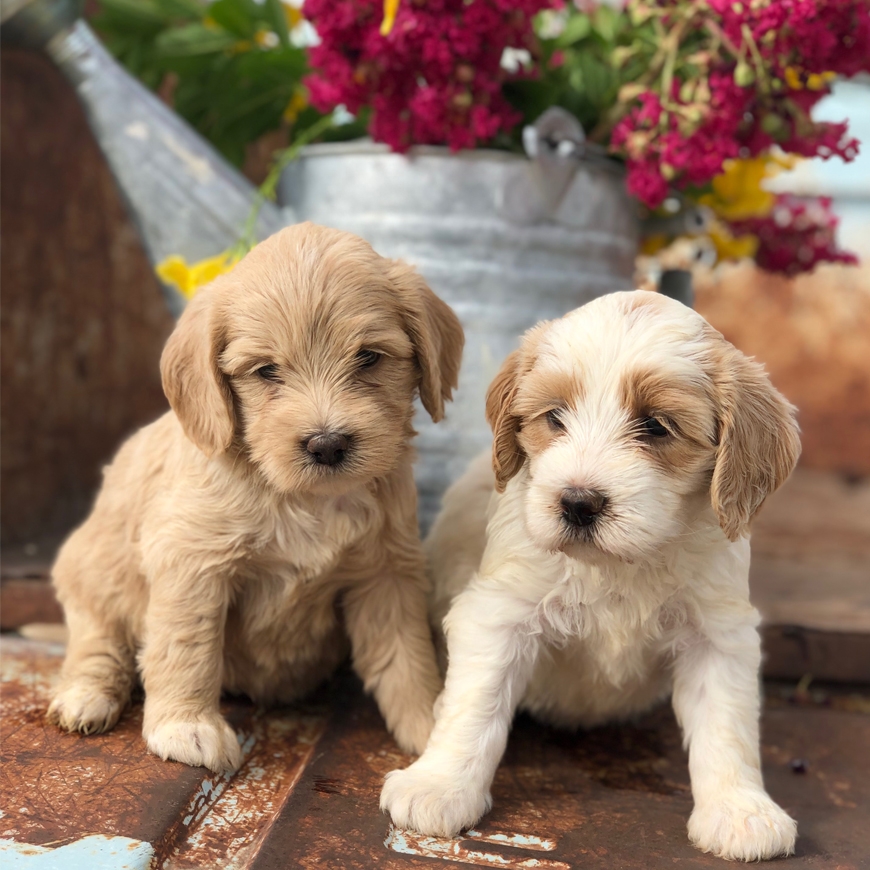 Austrialian Labradoodle Puppies
Texan Doodles, located about 30 minutes west of San Antonio in South Central Texas, is a small family owned Labradoodle breeder. We take pride in our puppies socialization and health. Our Labradoodle puppies are multi-generational, which we feel is superior to F1 or F1b.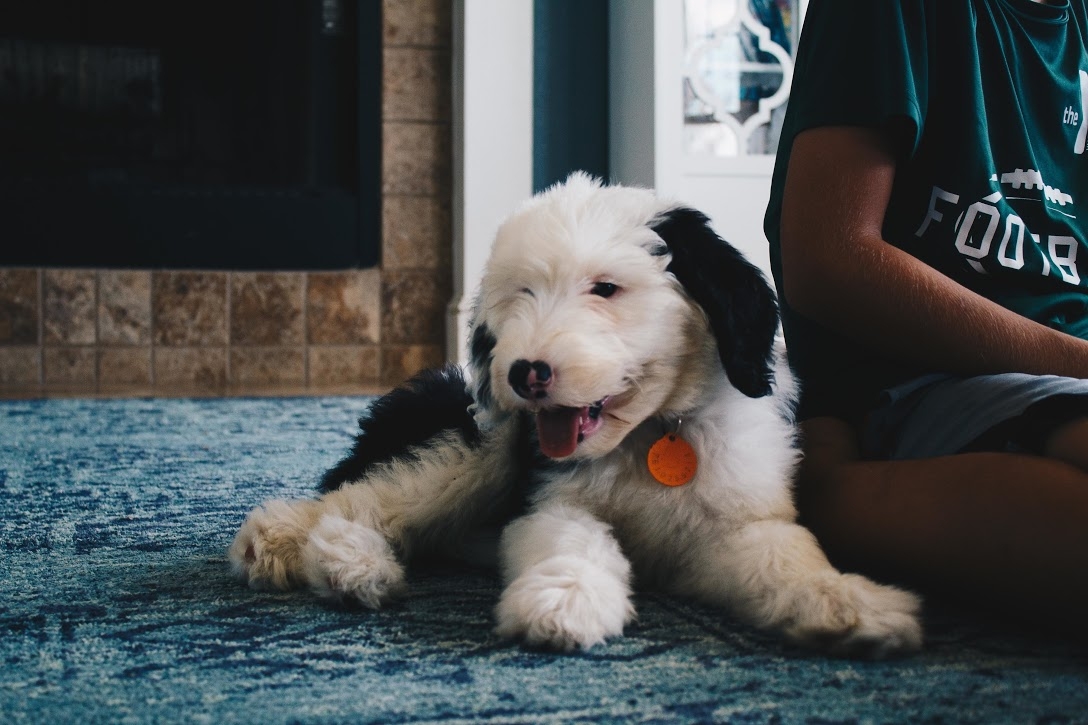 Sheepadoodle Puppies
Sheepadoodle puppies have luxurious long soft coats, as adults their coats can range from straight to curly. They are low-to-nonshedding and are hypoallergenic. Sheepadoodles make great family dogs due to their love of people and calm temperaments.
We are excited to be offering F1b Sheepadoodles in Standard and Mini sizes.