Sheepadoodle Puppies for Sale San Antonio, Texas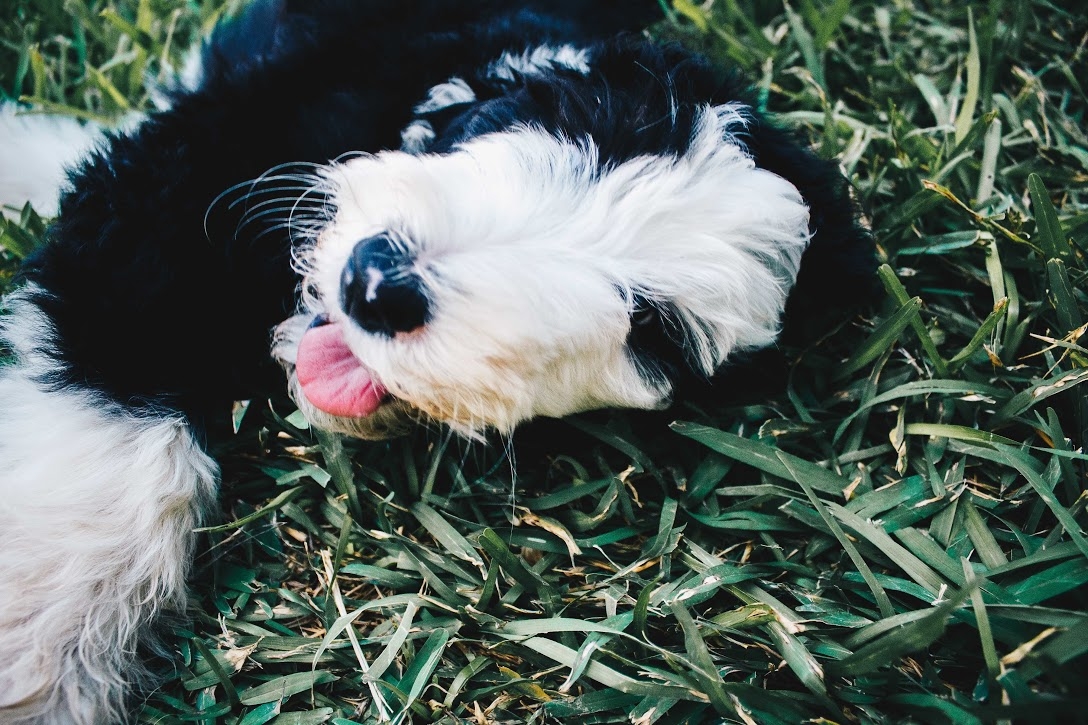 Sheepadoodle Puppies for Sale San Antonio, Texas
Texan Doodles is proud to be the top Sheepadoodle Breeder in the San Antonio, Texas area. We take pride in the socialization of our sheepadoodle puppies and offer a 3-year health guarantee.

A Sheepadoodle is a cross between an Old English Sheepdog and a Poodle. Hybrid vigor typically makes a doodle healthier than its original purebred counterpart. The Old English Sheep Dog + Poodle cross gives you a 1st generation Sheepadoodle or F1. When an F1 Sheepadoodle is crossed back with a Poodle you get F1b (or 2nd generation) which are superior for their hypoallergenic traits and non-shedding fur. We are excited to be offering F1b Sheepadoodles in Standard and Mini sizes.

Sheepadoodle puppies have luxurious long soft coats, as adults, their coats can range from straight to curly. They are low-to-nonshedding and are hypoallergenic. Sheepadoodles make great family dogs due to their love of people and calm temperaments. Because Sheepadoodles are intelligent and easily trained, they can be trained as therapy and service animals. They want to please you in every way and are very family oriented. Sheepadoodles are the perfect mix of guard dog and family friend.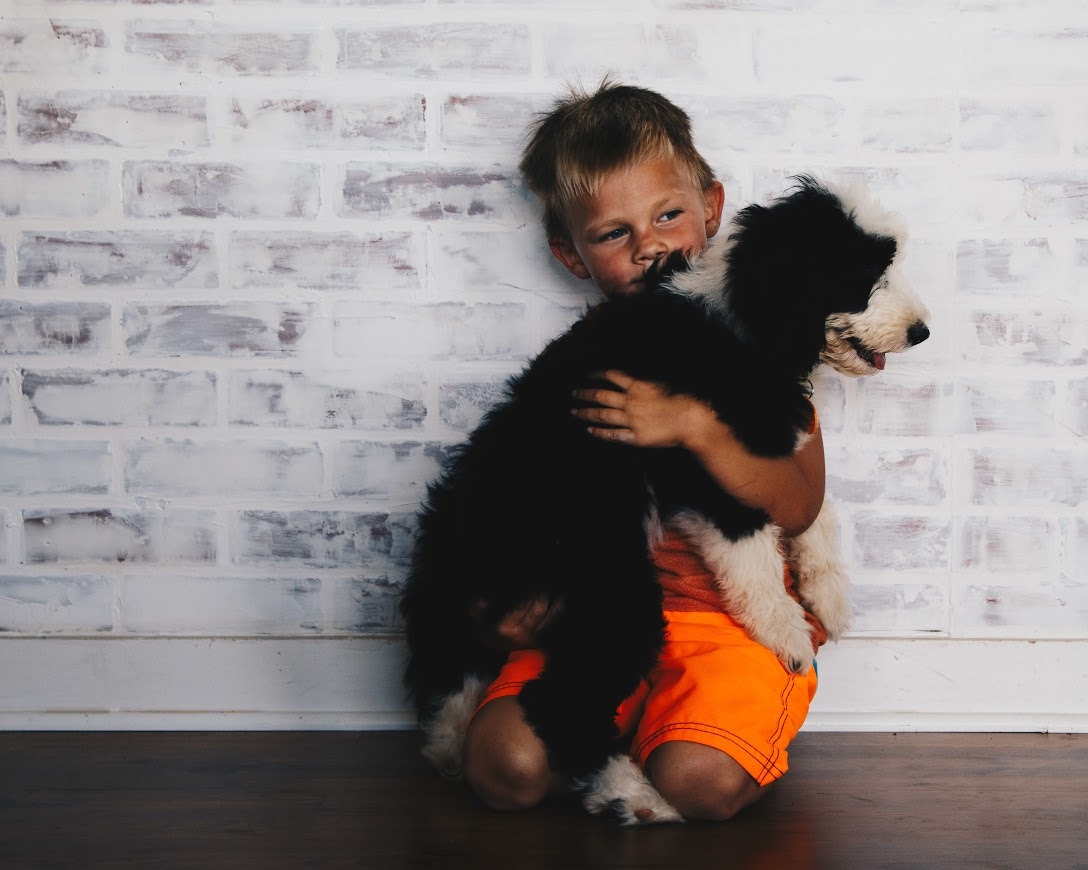 Sheepadoodle Puppy & Adult Sizes
Many Doodle lovers choose Sheepadoodles for their larger size. Smaller sizes are also available. We are currently taking applicants for our wait-list of F1b pups. We will have a standard litter and a miniature litter.
Micro : 14″TO 19″
The "Ideal" size for micro is 14 to 19 inches
Weight range tends to be 25 to 40 pounds
Miniature:19″ TO 21.5″
The "Ideal" size for a mini Sheepadoodle is 19 to 21.5 inches
The weight range tends to be 40 to 55 pounds
Standard: 22″ and up
The "Ideal" size for a standard Sheepadoodle is 22″ and up
Weight is 55 lbs and up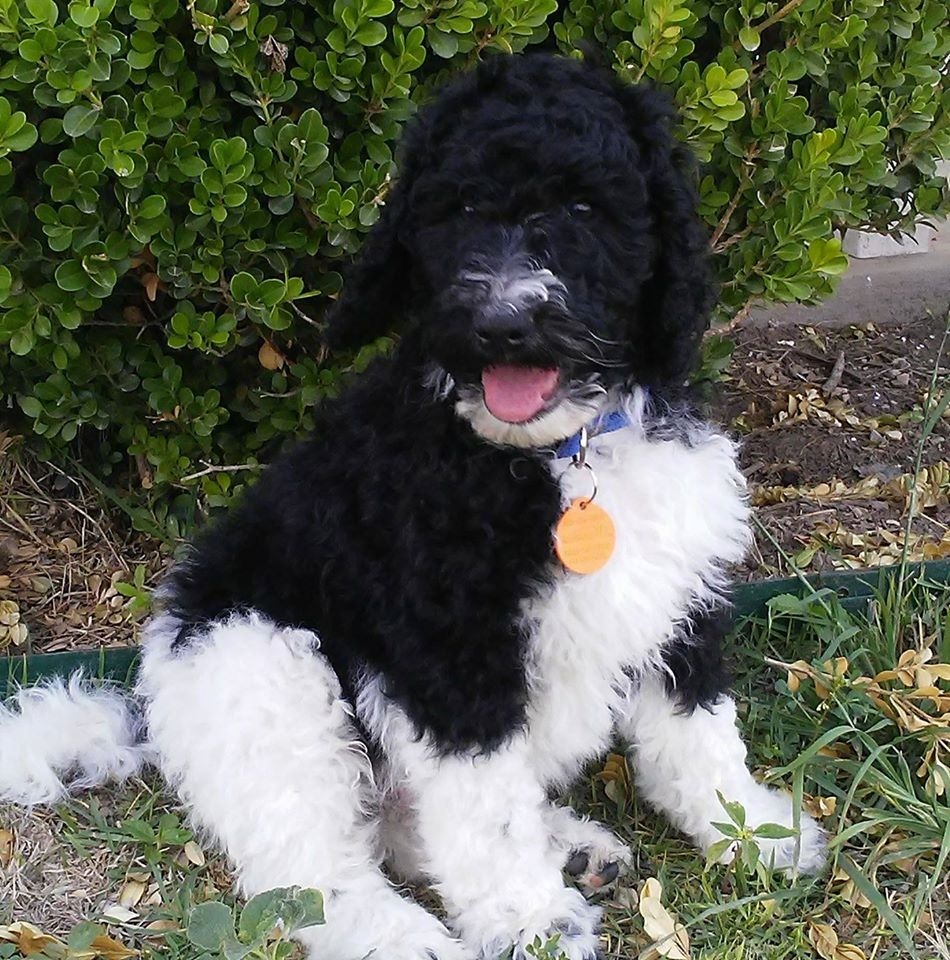 Sheepadoodle Traits and Personality
Sheepadoodles are known for their fun personalities and these other superior traits:
Easy to train
Love children
Non-shedding
Hypoallergenic
Great with other pets
Even temper
Eager to please
Good watch-dogs
Sheepadoodles Litters For Sale
Standard Sheepadoodles
Breed: Sheepadoodles
Availability: Available For Purchase
Litter Born:
Price: $3,000.00
Monty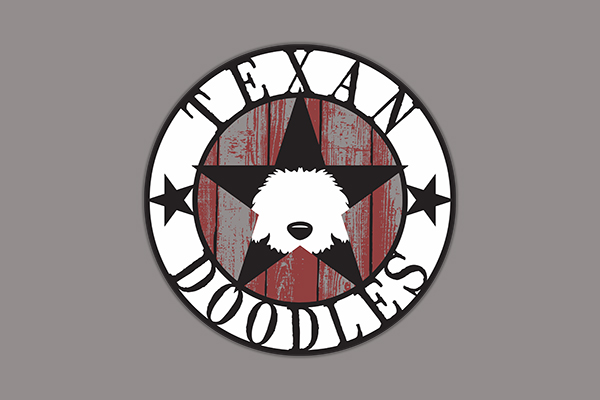 Bonnie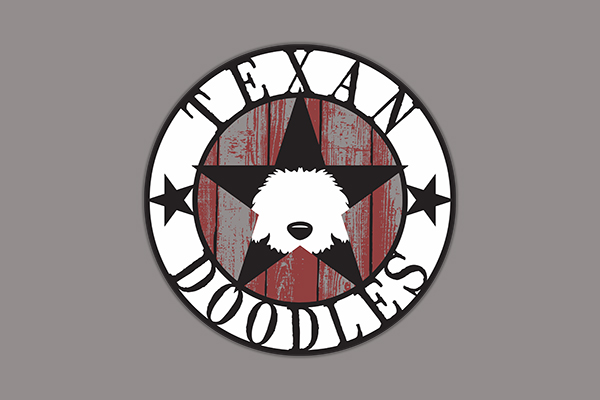 F1 Sheepadoodles, The perfect mix between Old English Sheep Dog and Poodle. If you like the straight shaggy coat this is the litter. Black and white classic marking and stunning Merle and white puppies too. Big litter with lots of availablity, perfect timing for Christmas.
micro mini Sheepadoodle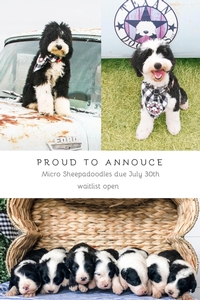 Breed: Sheepadoodles
Availability: Available For Purchase
Litter Born: 07/30/22
Price: $3,500.00
Sheriff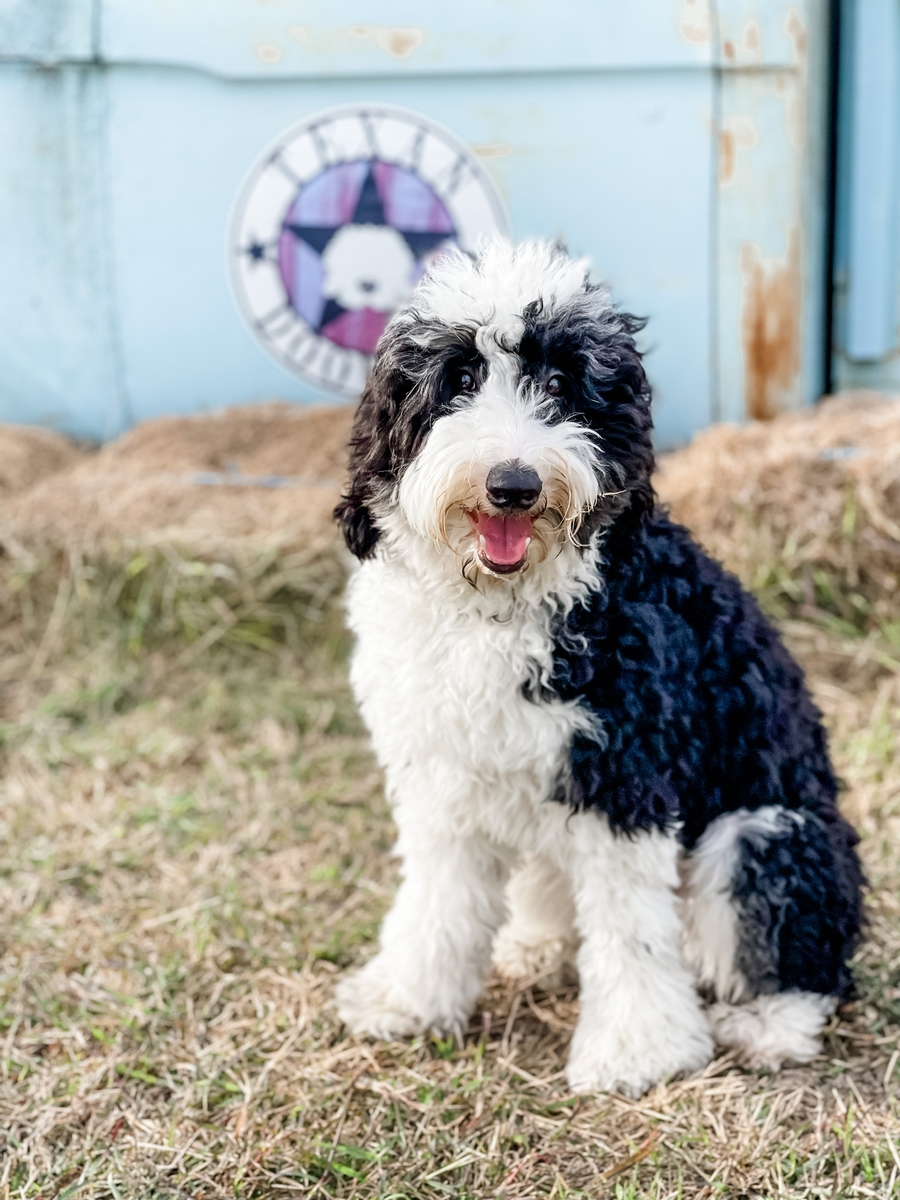 Sweet Tea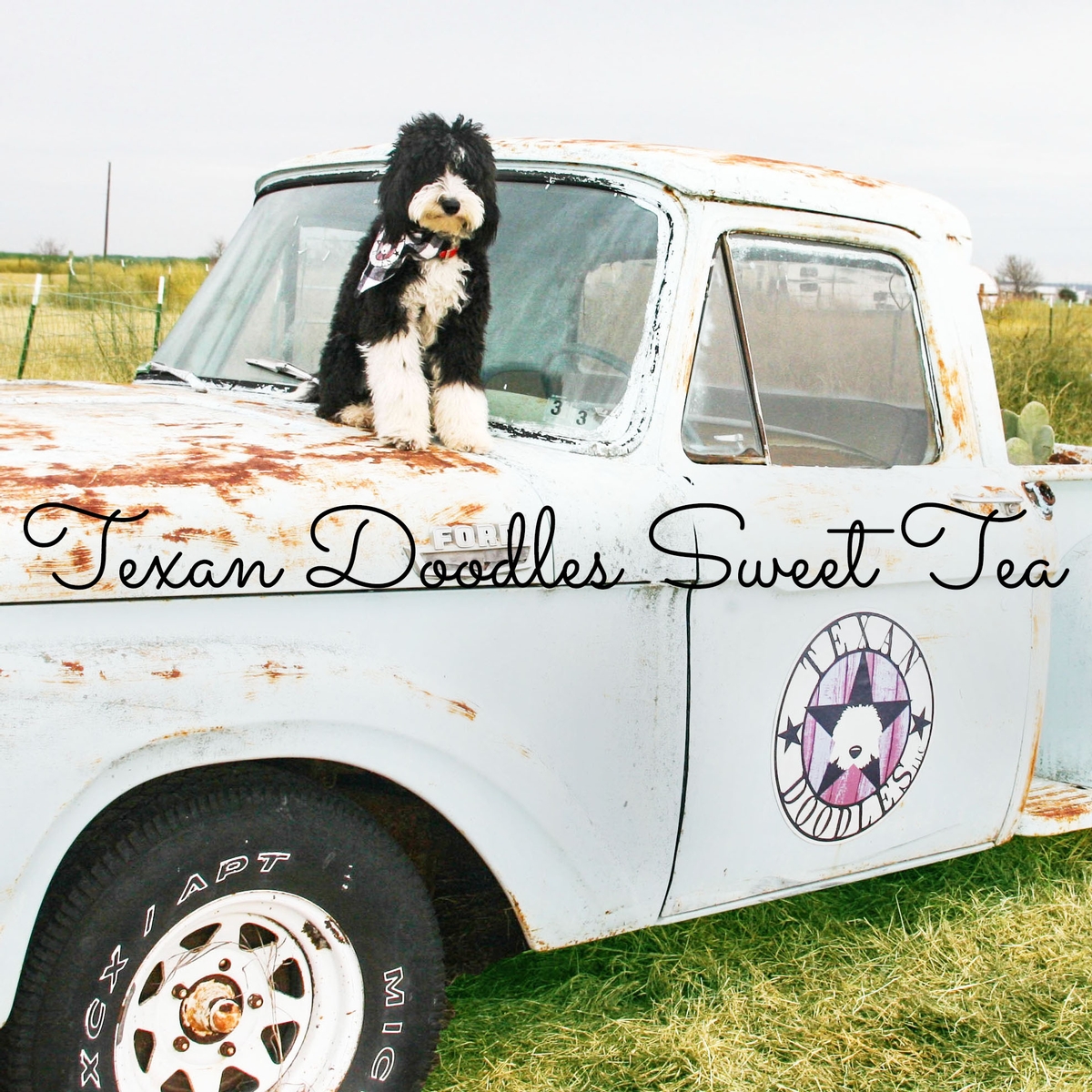 All the personality and look of the Sheepadoodle in a small perfect package.
3 spots available for this litter going home the end of Sept.
Sheepadoodles Past Litters
About Our Sheepadoodles Breeding
If you are looking for a Sheepadoodle Puppy in the San Antonio Texas area, we take pride in being the
Best Sheepadoodle Breeder in Texas
and probably the nation!