Double Doodle Puppies for Sale in Texas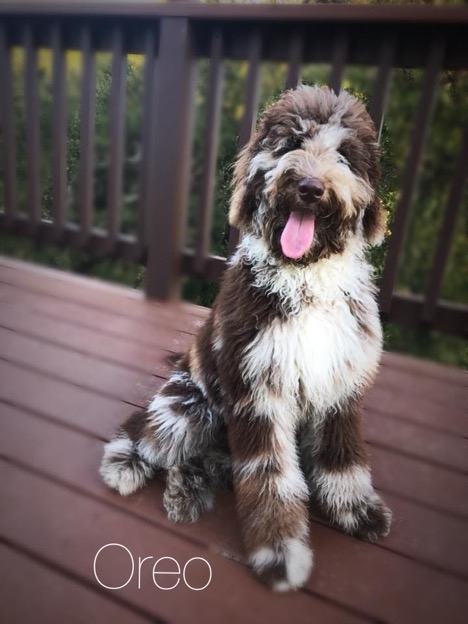 Texan Doodles is the top breeder of Double Doodles in the San Antonio area. We are a family-owned breeder that takes pride in our dogs and the socialization of our Double Doodle puppies.
A Double Doodle is a cross between a Labradoodle(Lab + Doodles) and a Goldendoodle(Golden Retriever + Poodle). Also known as the Ultimate Doodle. Hybrid vigor typically makes a doodle healthier than its original purebred counterpart. When breeding Hybrid breeds, the goal is to gain the positive characteristics from each individual breed. In the case of a Double Doodle, the goal was the energy and work ethic from the Lab; personality and warm character from the Golden Retriever; with the Poodle providing their non-shedding, hypoallergenic coat. All together the results are phenomenal!
Double Doodle puppies have:
Superior Temperaments
Superior Coats
Large variety of colors and sizes
Double Doodles Breeder Texas Litters For Sale
mini double doodles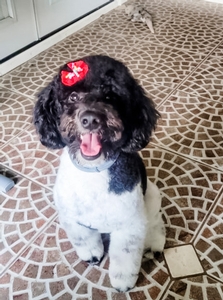 Breed: Double Doodles Breeder Texas
Availability: Available For Purchase
Litter Expected: 08/06/22
Price: $3,500.00
Bodi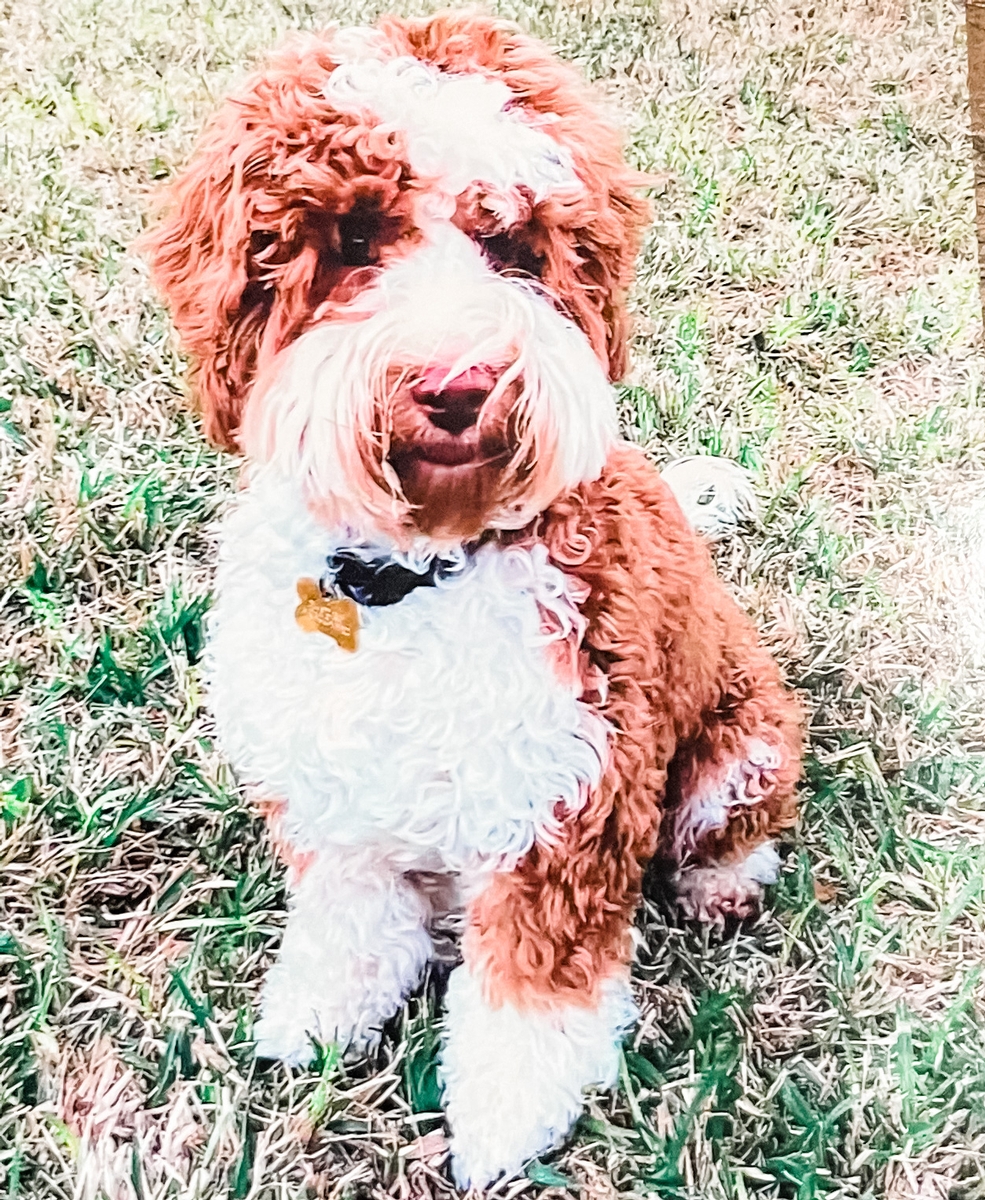 Willa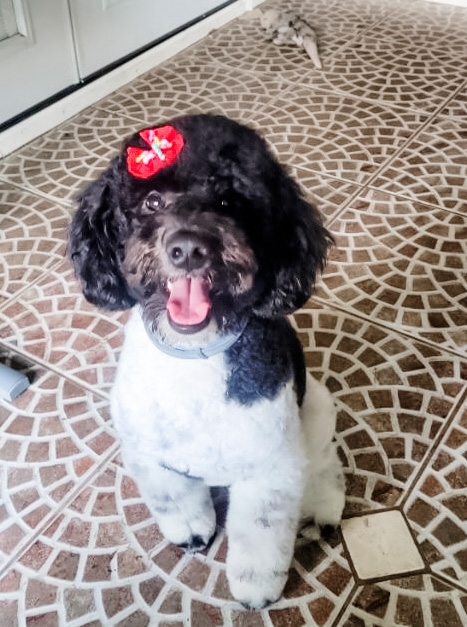 Double doodles are superior in temperament and coats. Gorgeous fleecy coats and sweet loving personalities. Doubledoodles make perfect companions and family pets. Waitlist open, 3 spots open.
Double Doodles Breeder Texas Dogs for Sale
If you would like to be notified, please contact us and we will notify you when our Double Doodles Breeder Texas become available.
Double Doodles Breeder Texas Past Litters
Mini Double Doodles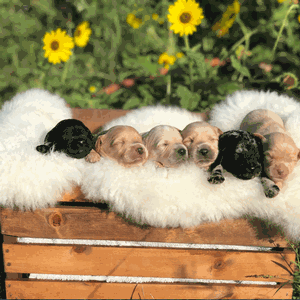 Breed: Double Doodles Breeder Texas
Availability: Sold Out
Litter Expected: 05/04/20
Price: $2,400.00
Lincoln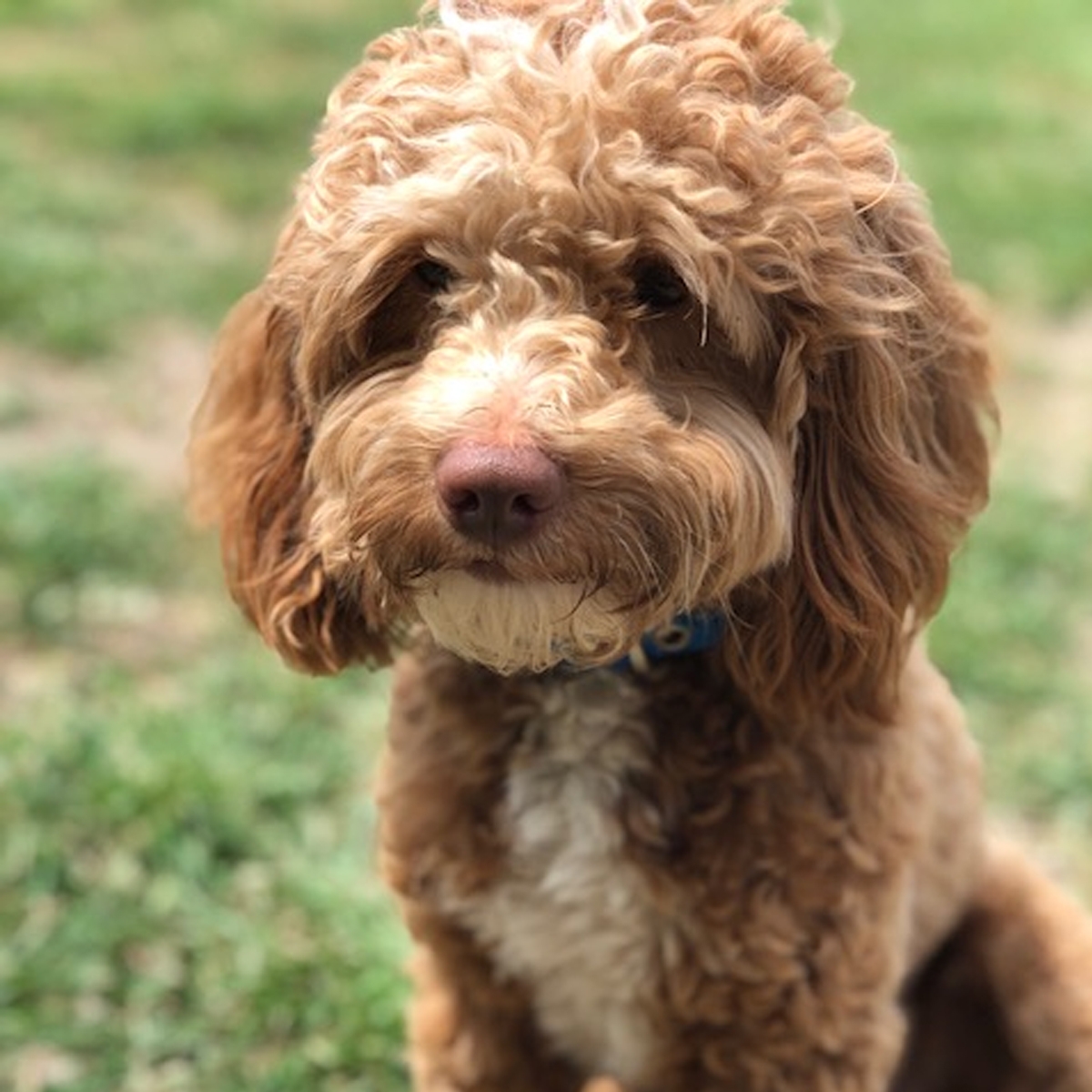 LadyBird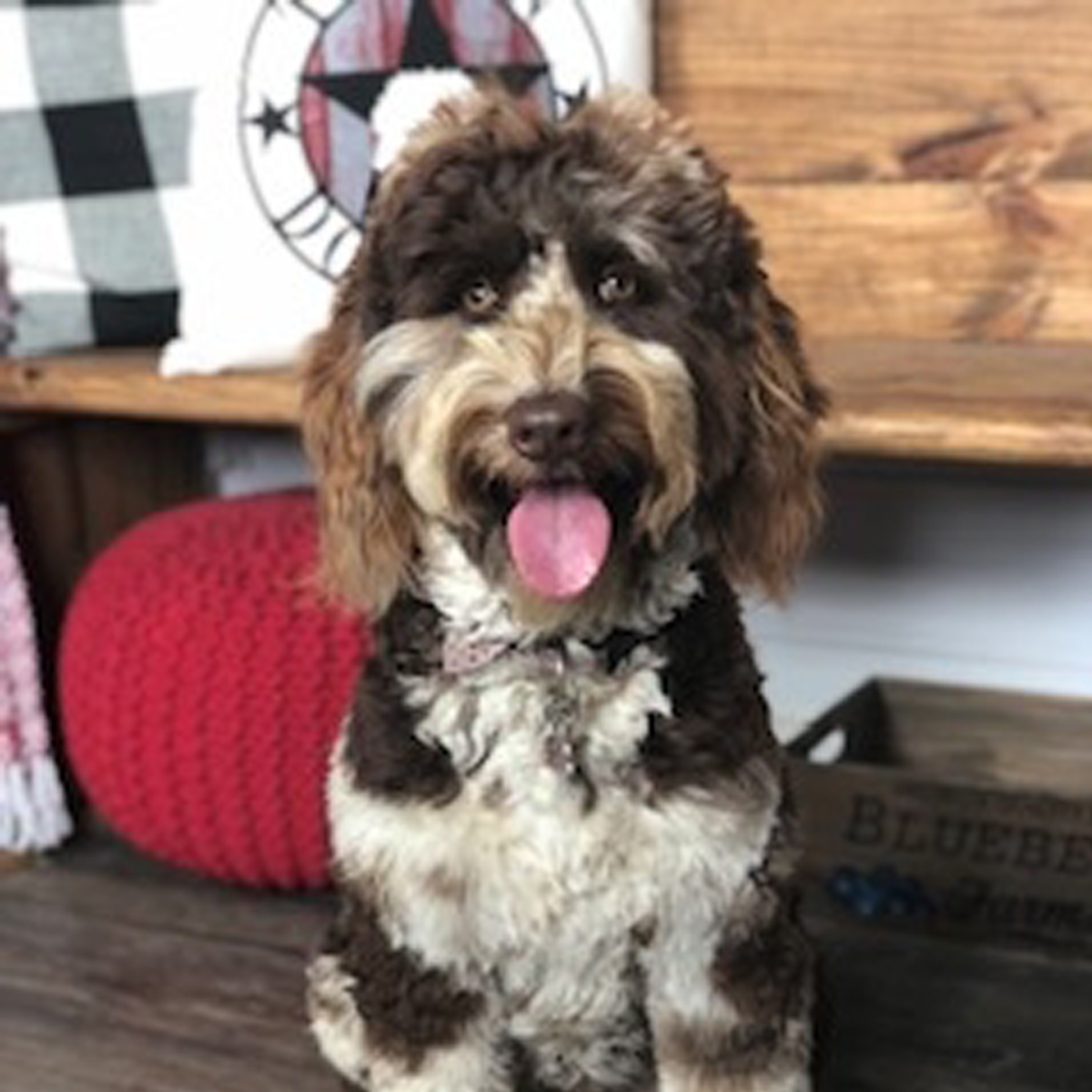 Sold Out
LadyBird is our outstanding chocolate merle Double Doodle. She is so unique, everyone that meets her wants to take her home with them. She is an absolutely beautiful dog with outstanding manners. She is even tempered and was the best puppy growing up.
Oreo 2nd litter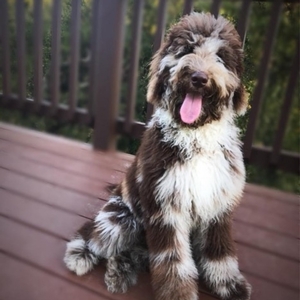 Breed: Double Doodles Breeder Texas
Availability: Sold Out
Litter Born: 07/12/19
Price: $2,400.00
Tucker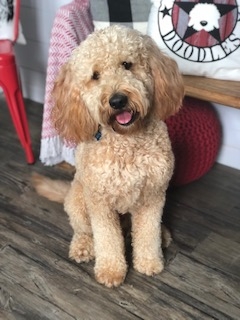 Oreo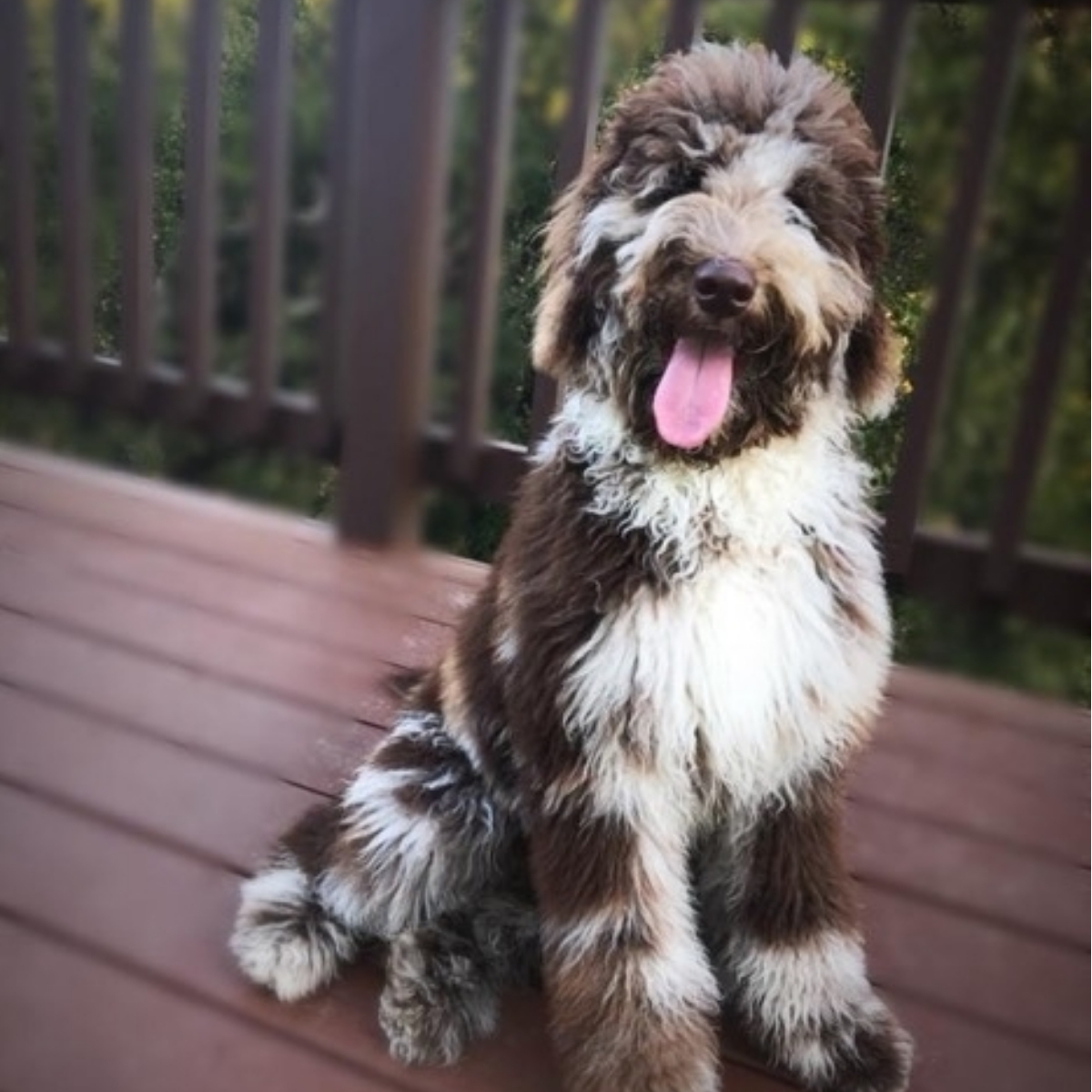 Double Doodles are the Ultimate Doodle! Mix between Labradoodles and Goldendoodles you get all the great qualities from each! You can't go wrong with a Double Doodle puppy. Superior coats and personalities!
Oreo had 11 gorgeous puppies. There are a few spots left to claim one as your own. Going home Sept 7th reserve yours today!
About Our Double Doodles Breeder Texas Breeding
If you are looking for a Double Doodle Puppy in the San Antonio Texas area, we take pride in being the
Best Double Doodle Breeder in Texas
and probably the nation!